Noiman Brothers is actively involved in developing, promoting and constructing exclusive projects from our real estate asset portfolio throughout Israel as well as abroad. With our unique understanding of regulatory, land appraisal, zoning, and financial structuring, our team of real estate development experts are adept at tackling all types of real estate projects from inception to completion.
Noiman Brothers is active
in the following real estate sectors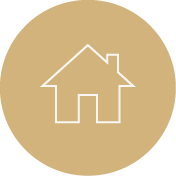 Residential Neighborhoods
Holding several projects in various stages of advancement Noiman Brothers Holdings with its team of experienced civil engineers and urban planners approach the planning and design of each projects around its core development principles. Noiman Brothers Holdings supports the development of sustainable, walkable, vibrant, social, and livable spaces as part of the evolution towards the smart cities of the future.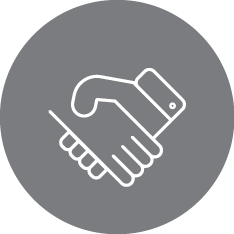 Commercial and Industrial zones
With several successfully developed commercial and industrial zones that are adjacent to or in the vicinity of new or existing communities, Noiman Brothers Holdings work closely with municipalities and regional councils to design modern business parks that best serve the surrounding communities.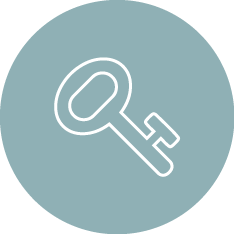 Hotels & Exclusive Residences
Hotels and exclusive residences–Holding top location properties in it's real estate portfolio, Noiman Brothers Holdings develops one of a kind locations comprising of hotels and residences by blending high-profile real estate, architecture and bespoke design, and exceptional service with an internationally branded experience.